Posted on May 5, 2022 by Roger Brewin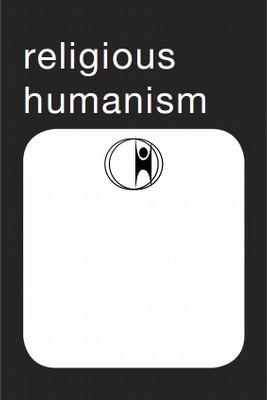 We are pleased to announce the publication of our latest edition of the UUHA's official publication, the Journal of Religious Humanism. Paid UUHA members should receive a digital copy of the journal via email today.
Our latest issue of the journal is "How We Live Out Our Humanism"
In this issue we prompt our superb contributors to "tell us about your Humanist group's community service, or an unusual family tradition, or an occasional gathering of friends to pursue a common passion, or an individual quest that reflects the best of humanism as you know it." The results are an eclectic mix of impassioned reports on the work of Humanist communities and social justice organizations, along with deeply personal reflections on family, service to others and the human condition.