Posted on February 10, 2021 by Justin Jagoe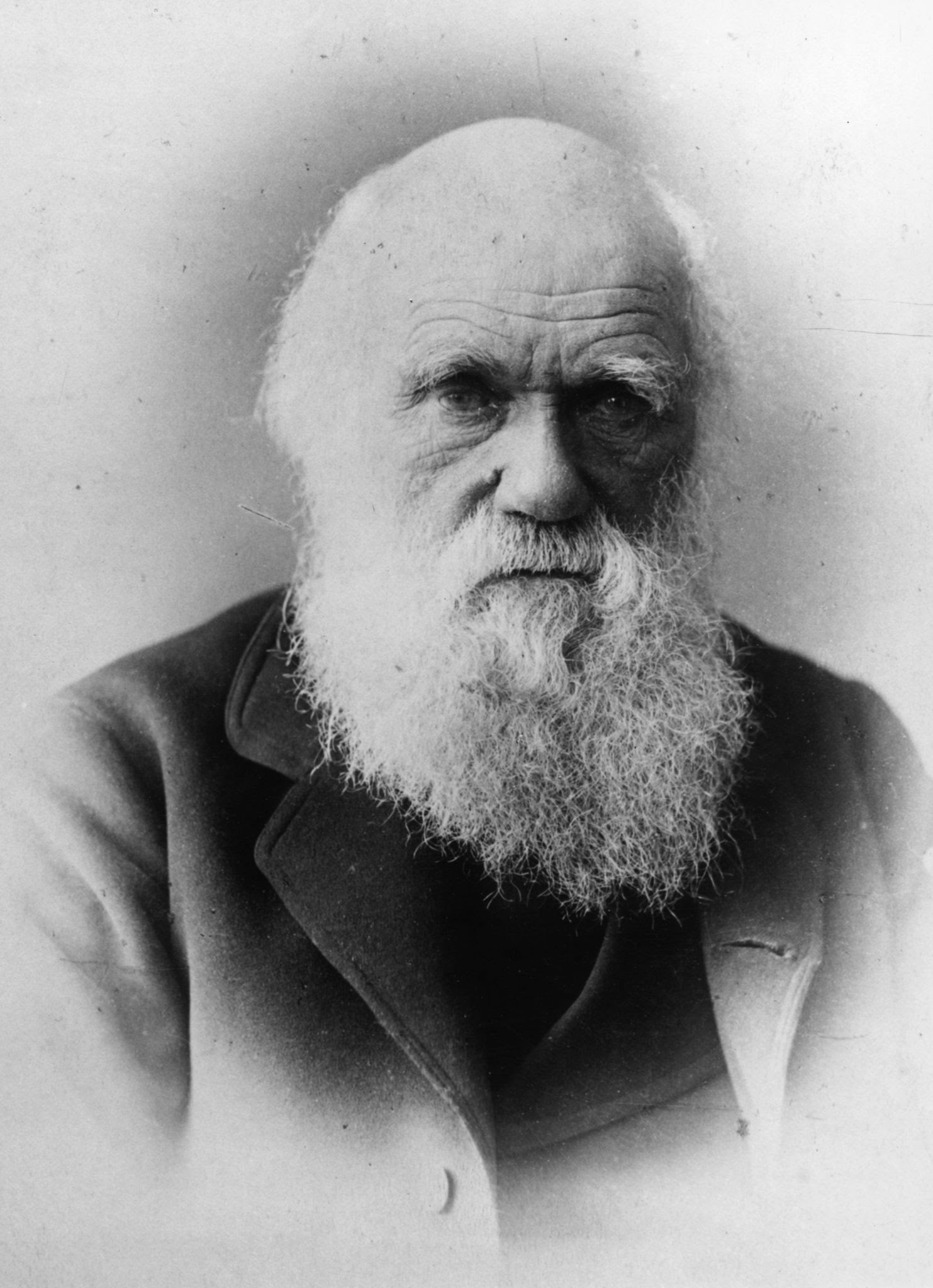 In honor of Darwin Day on Friday, The UU Humanist Association is excited to offer a free Zoom presentation and celebrate the birthday, the work, and the legacy of Charles Darwin.
Date: Friday, February 12
Time: 8:00pm Eastern (7:00pm Central | 6:00pm Mountain | 5:00pm Pacific)
Where: Zoom (Login instructions are listed below)
We will start with a 23-minute pre-recorded presentation, generously provided by Rev. David Breeden of First Unitarian Society of Minneapolis (if you're running late, you can watch the presentation anytime right here).
Following the presentation will be an open-ended discussion about Darwin and his significance to UU Humanism. The discussion will be led by UUHA Vice President James Witker, and all meeting attendees will be welcome to participate. Read more about EVENT: Join the UUHA on Zoom to Celebrate Darwin Day! »