Posted on March 31, 2014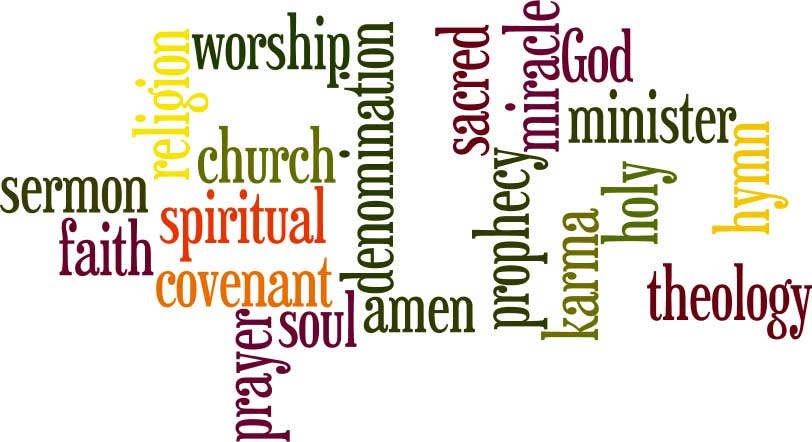 We would like some information about UU non-theists' opinions on the use of words like the ones in the word collage above in Unitarian Universalism. Please respond to this poll if you consider yourself a UU (even if you are not "officially" a member) and if you are a non-theist of any type (atheist, agnostic, humanist, freethinker, ignostic, apatheist, etc.) Once you place your vote you will see the current vote counts.
Please share this poll with your friends so we can get the widest sample possible.
If you would like to elaborate on your answer, please use the comment form below. Read more about As a non-theist, what is your feeling about the use of religious language in Unitarian Universalism? »