Posted on June 22, 2021 by Justin Jagoe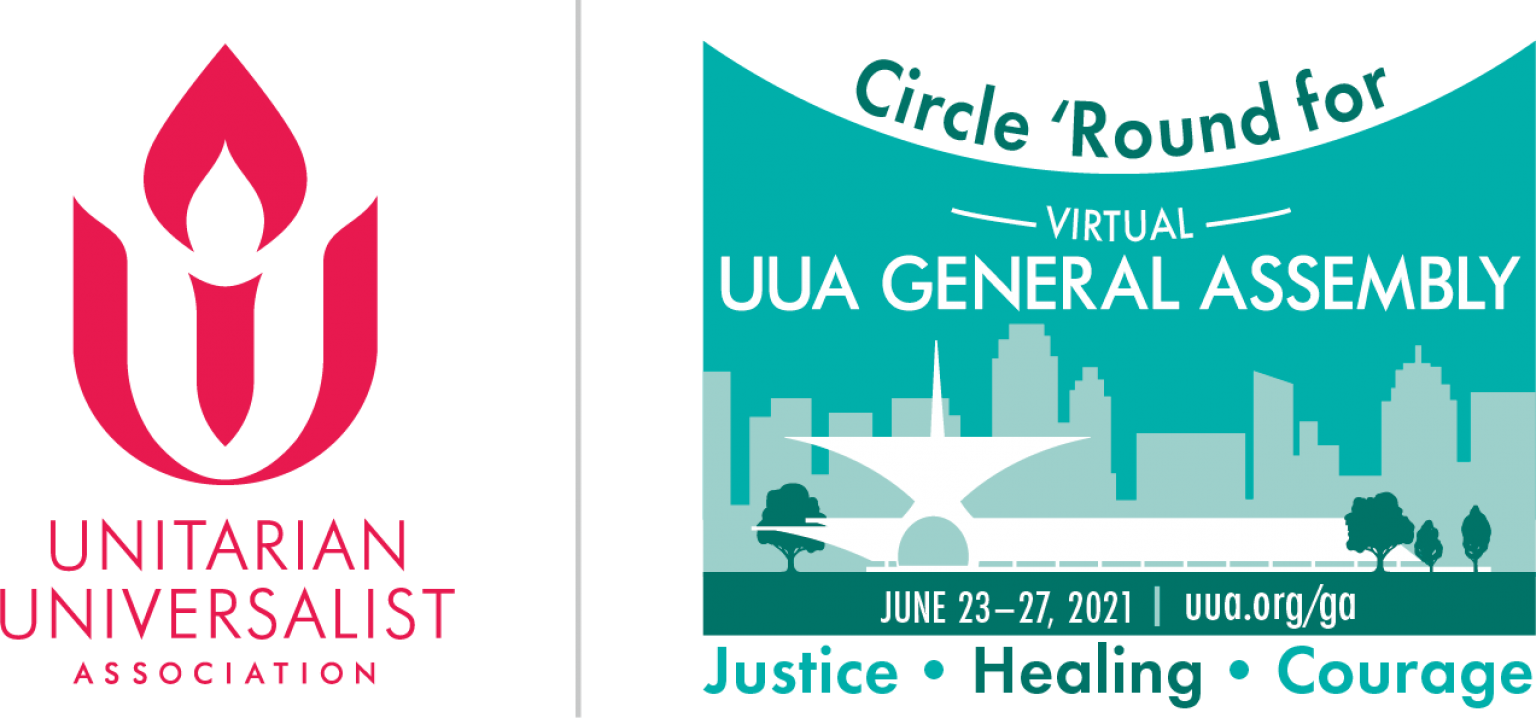 The UUA's annual gathering, General Assembly, is starting this week! And the UUHA will be there.
As attendees from all over gather to "worship, witness, learn, connect, and make policy for the Association through democratic process," We plan on holding brief sessions in GA's virtual Exhibition Hall every day. 
Join us on Zoom for Scheduled Events Here! Read more about General Assembly 2021: How to Join Us »