Posted on October 20, 2020 by Roger Brewin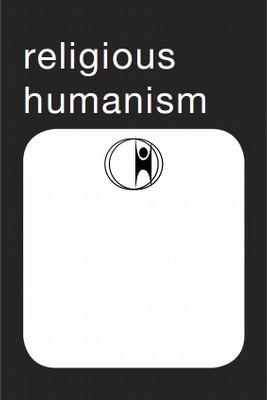 We are pleased to announce the publication of our latest edition of the UUHA's official publication, the Journal of Religious Humanism. Paid UUHA members should receive a digital copy of the journal via email today.

Our latest issue of the journal is "Humanist Elevator Speeches."
It's a simple idea – you get on an elevator on the ground floor. An acquaintance asks: "You're a Humanist, right? Tell me about that." It's your "good news of Humanism" moment. Do you know what you would say? That's what this issue is all about. Your Humanist Elevator Speech. Your response to that question ... your clear, positive, short response.

As our Executive Committee told you in their recent letter - this is the first issue to go to every member in digital format. We hope you will embrace this approach, which allows us to continue to bring you Humanist opinion and scholarship, and other Journal content, without the ever increasing burdens and costs (environmental, administrative and financial, of maintaining a mostly print-and-paper product.

For those of you who paid for a full fare membership ($60 for one year, $108, $250 or $600 for multiple years or life) which previously included a print version, there will be a limited number of physical copies that are part of our obligation to supply library subscribers and incarcerated Humanists. We will make those available to those who request them, as long as the supply lasts.

Looking for more to read? Or maybe you can't become a member right now? Check out our journal archives, where we have nearly two decades' worth of essays and musings from some of the smartest voices in UU Humanism. (You need to log in to view.)

Please contact our editor, Roger Brewin, at rabrewin@aol.com, to:
Verify your membership status or report an issue in the delivery of your e-journal. (if you're not a member, become one this week!)
Inquire about a print copy (you can also inquire online here)
Offer commentary (critical, complementary or curious) about this issue
Suggest topics for future issues
Submit specific material for consideration
In Community,
Roger Brewin, UUHA Journal of Religious Humanism Editor